Potions
Zmaj Absinthe
Horse on a Barrel
Freeport: Tavern Brawl
Kistune Generals
Magnon
Ravilvost, Eater of Heroes
Brand the burning cataclysm
Dragon Helm
Movement
Dubai: Rebuild The Ruins
Death's Head Torch
Hand of Glory
Blue Rose Arsenal
Damage Dealing Hazards
Unicorn Bond Badge
Wandering Orc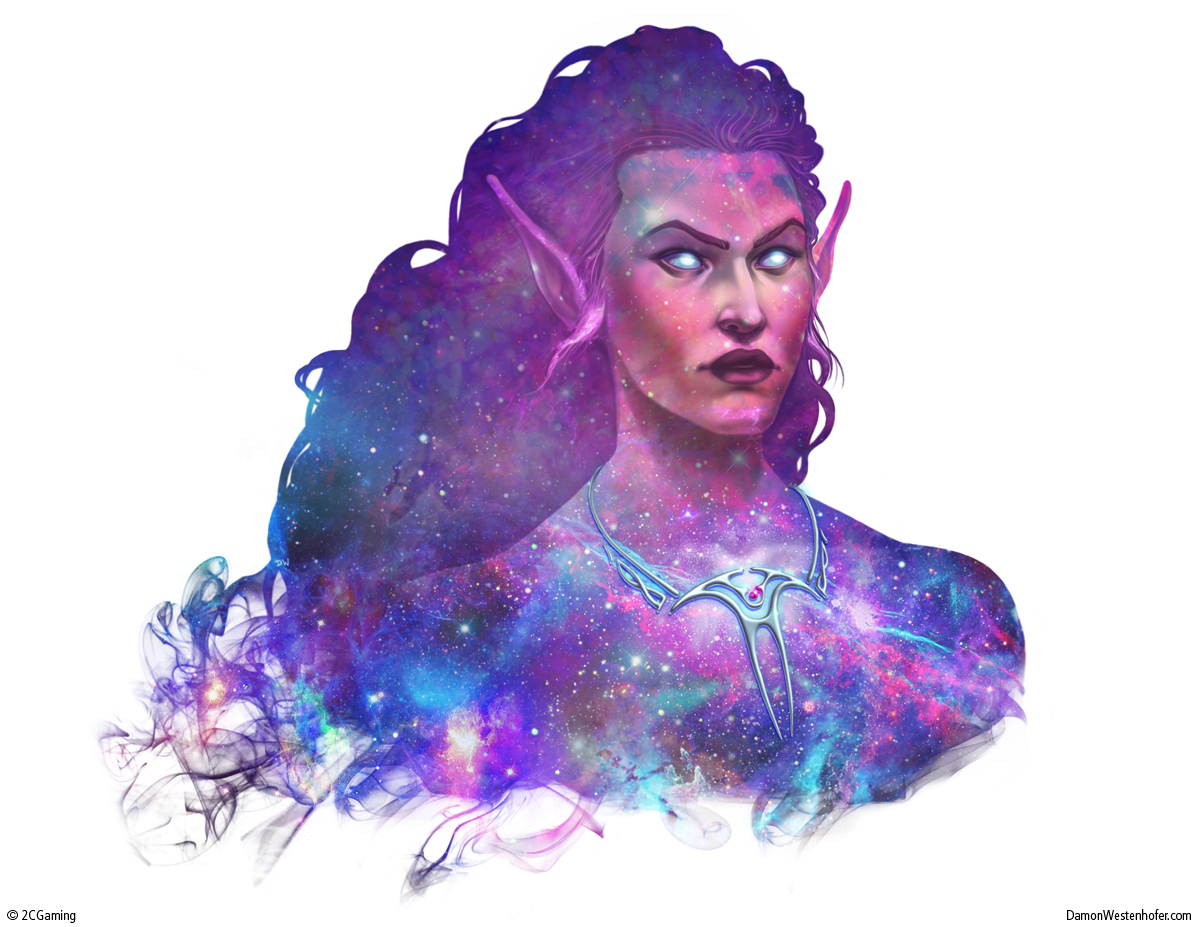 Race Changing Relic
Empowered Weapon
Freeport: Alley Fight
Ghost Knight's Saddle
Afflictions
Badges of the Exarchs
Blue Rose Armory
Potions
Zmaj Absinthe
This illustration was made for the Copper & Kings distillery in Louisville, KY. They released an absinthe that was aged in Serbian Juniper barrels.Serbian mythology tells of the dragon Zmaj . That tale was the original inspiration for Tolkien's dragon Smaug from The Hobbit. This design was a wonderfully fun mix of that mythology, and the Art Nouveau style that was so commonly used to market absinthe in the past.Does the absinthe live up to it's name? Trust me, it's like drinking fire.
Horse on a Barrel
Freeport: Tavern Brawl
Tavern Brawl was one of my first illustrations for Green Ronin, and a hell of a lot of fun. I had not had the opportunity to do a lot of action scenes yet.The pirate is one of the iconic characters from the Freeport rpg, and the creation of Wayne Reynolds. The goat demon was my own little contribution.
Kistune Generals
Magnon
Ravilvost, Eater of Heroes
Brand the burning cataclysm
Dragon Helm
Movement
Dubai: Rebuild The Ruins
This was the cover for the Dubai: Rebuild The Ruins board game.
Death's Head Torch
Hand of Glory
Blue Rose Arsenal
Weapons painted for the Blue Rose rpg update from Green Ronin Publishing.
Damage Dealing Hazards
Unicorn Bond Badge
Wandering Orc
Another fellow for the Runebound game expansion "The Ascendence of Margath" from Fantasy Flight Games.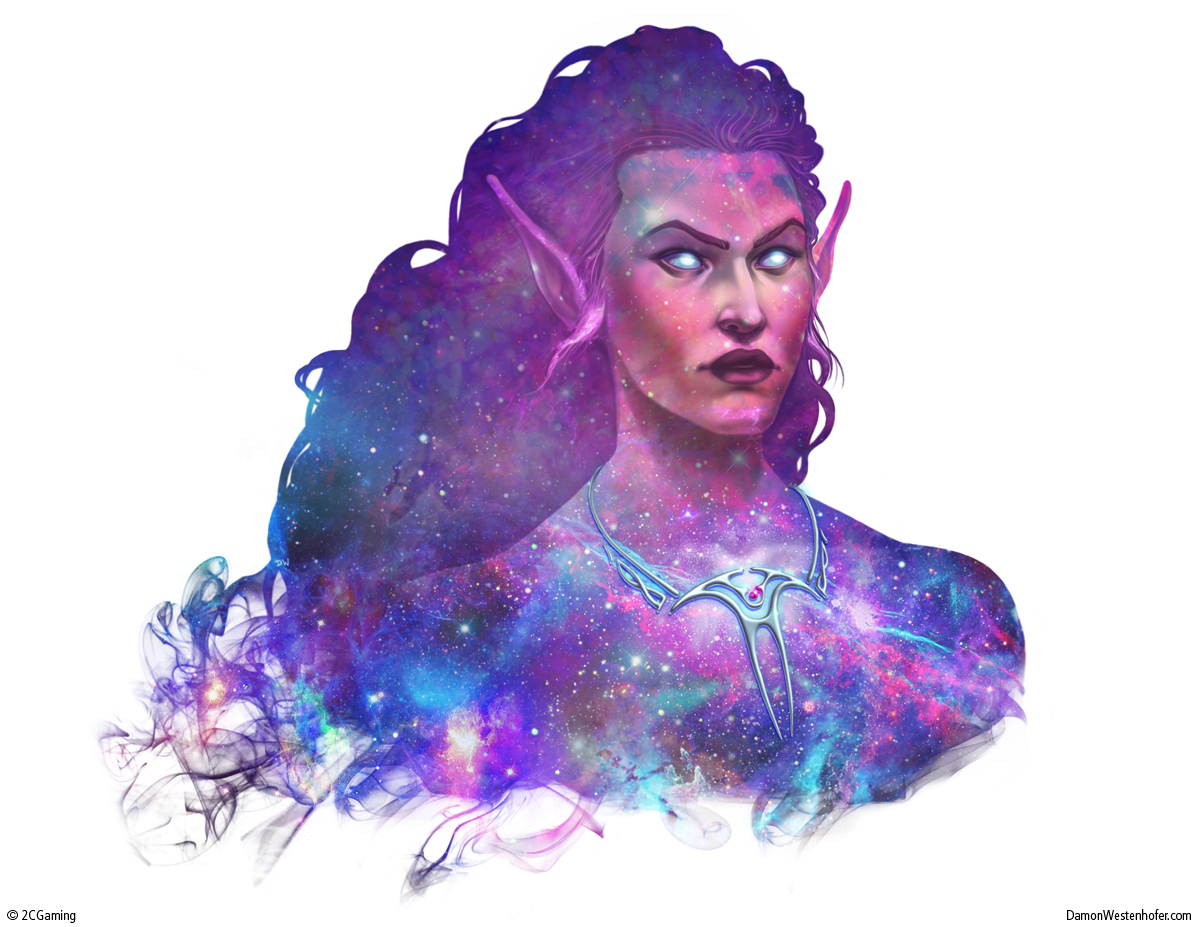 Race Changing Relic
Empowered Weapon
Freeport: Alley Fight
Ghost Knight's Saddle
Afflictions
Badges of the Exarchs
Blue Rose Armory
Armor from various regions of the Blue Rose world. Painted for Green Ronin Publishing's update of the Blue Rose rpg.
1
2
3
4
5
6
7
8
9
10
11
12
13
14
15
16
17
18
19
20
21
22
23
24
·
·
·
·
·
·
·
·
·
·
·
·
·
·
·
·
·
·
·
·
·
·
·
·